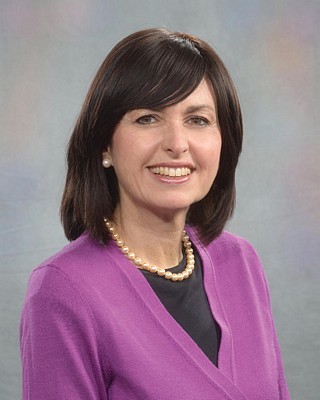 Maxine Freedman
Sales Associate Brookline/Newton Office
617-566-8379
About Maxine
Maxine Malka Freedman is a twenty-five year resident of Brookline who brings her clients over two decades of experience as a homeowner, investor, and landlord in the area. As an agent, she is well-known for her responsiveness, perseverance. and attention to detail. She is passionate about assisting people in selling or buying their home or investment property while achieving their financial goals.
Clients choose to work with Maxine because of her integrity, professionalism, and knowledge of the market place. She treats their process as if it were her own, providing guidance and recommendations for a multitude of services such as attorneys, contractors, and staging companies.
Before working in real estate, Maxine was a widely sought-after relationship coach where she frequently relied on her keen listening and communication skills to successfully help her clients realize their goals. She brings these skills to the forefront as she guides her clients in buying and selling properties.
Maxine grew up in North Miami Beach, Florida and has a Bachelor's degree from University of Florida. Presently she and her husband are empty nesters and enjoy staying connected to the community through their involvement with Congregation Chai Odom, Khal Tifres Yosef, Beth Pinchus and the Kollel. She also teaches seminars for home buyers at Brookline Adult Education and Torah Academy. Servicing the Brookline, Newton, Boston, and surrounding areas, Maxine was one of the top 10 agents in Brighton in 2018. She looks forward to being there for you for all your real estate needs.
Click below to see a sampling of the current offerings being marketed by Maxine:
SOLD
Real Estate Listings